Thesis Defense: Elvin Kohen!
11/12/2019

Our MEDfOR student, Elvin Kohen defended her thesis "Forest Landscape Restoration, Biodiversity and Ecosystem Services" very successful on the 6th of December, at the University of Lisbon. The thesis was supervised by Prof. Miguel Bugalho and Barbara Vinceti from the Research Center Bioversity International.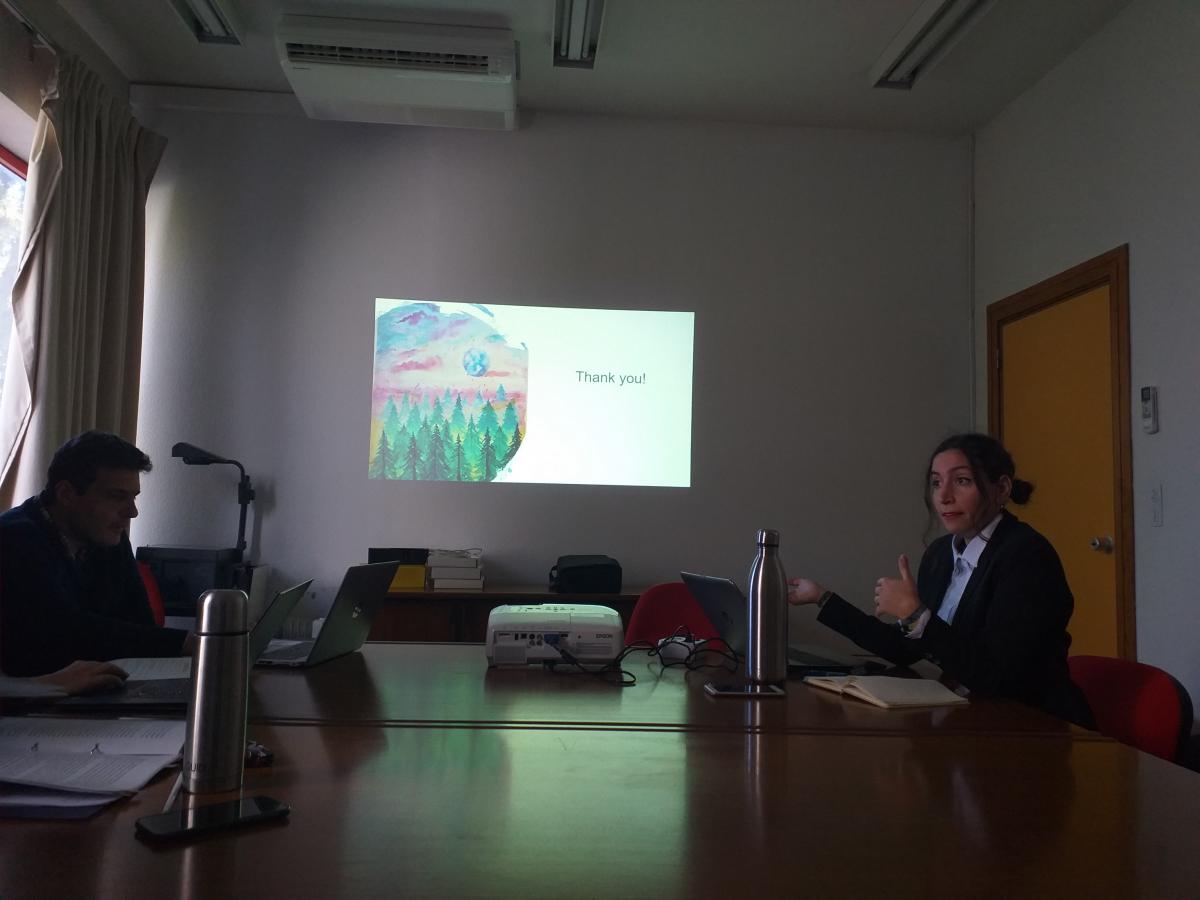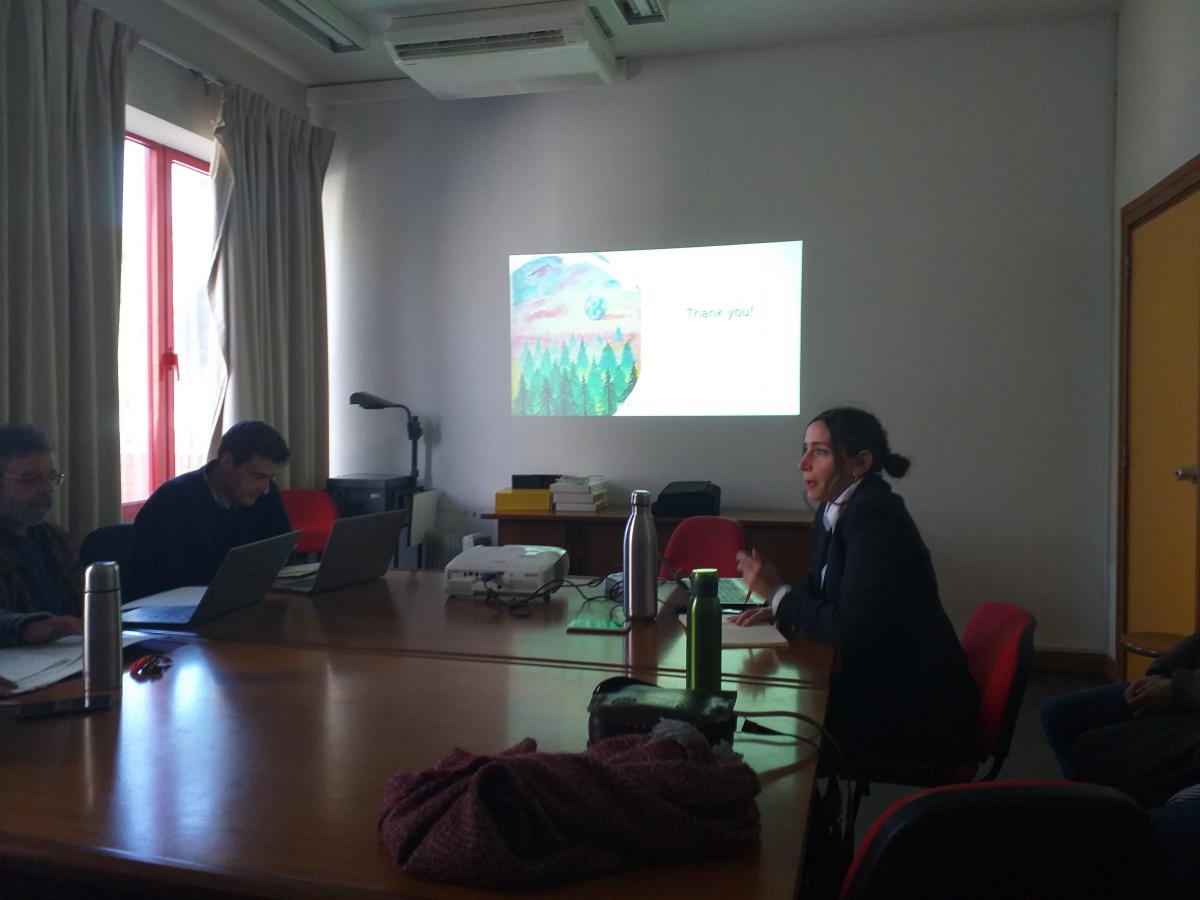 Abstract of the Thesis:
Deforestation and forest degradation are global challenges that negatively affect forests, ecosystem services and biodiversity. The concept of 'Forest Landscape Restoration' has emerged as a contribution to address these challenges and recover forests, restore biodiversity, improve ecosystem services and human well-being, thus contributing to the Sustainable Development Goals. Forest landscape restoration may create opportunities for biodiversity conservation, reduction of erosion, water regulation, and supply of food and wood products. Today, Forest Landscape Restoration projects are applied with a wide variety of approaches. However, there is still a need to assess how this concept is being put into practice by different initiatives. This includes getting information on project locations, project main objectives, methods, implications on biodiversity and ecosystem services, nutritional benefits of trees, and evaluate how the selection of tree species is done.
In order to provide a complete picture of forest landscape restoration practices around the world, this research focused on obtaining information from various projects through an online survey aimed at practitioners of forest restoration worldwide. Responses from 47 FLR projects showed that most restoration activities targeted are currently undergoing in the tropics. Increasing vegetation cover and recovering biodiversity were the most common objectives. About 60% of the projects used a mixture of artificial and natural regeneration. According to the responses, in most of the projects (75%), 100% of the planted species were native to the project site. The diversity of planted species was on average of 1 to 3 species per hectare. From the total list of 141 responses, 131 planted tree species were derived, threatened species covered a small proportion of 17%. In general, FLR projects did not plant any edible tree species. It was also found that project managers and local communities are often involved in species selection, in most cases both men and women.
Keywords: Forest Landscape Restoration, Tree species, Biodiversity, Ecosystem services, Nutritionfaceboo