Summer Internship: Catherine Mercer
19/09/2019

Catherine Mercer, one of our second year MEDfOR students did an Internship at the University of British Columbia (Vancouver, Canada).
This is her experience on her own words: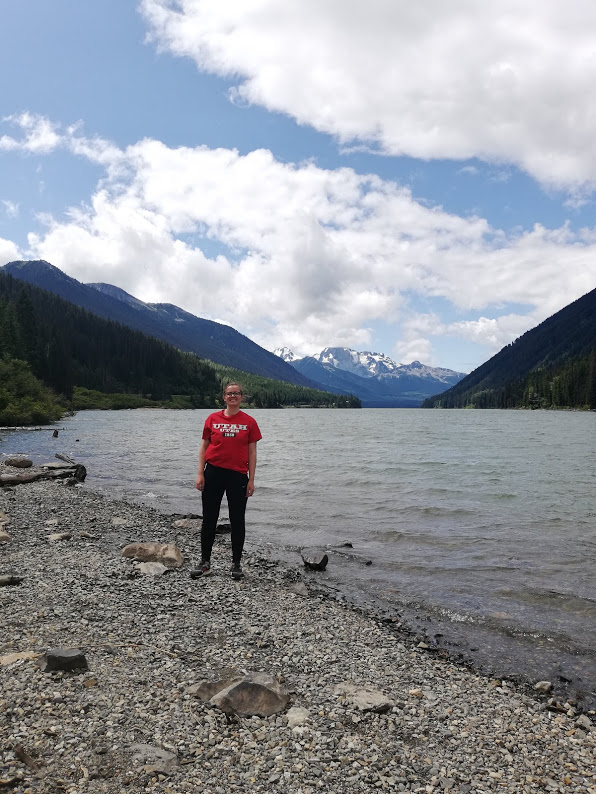 "This summer I undertook an internship within the Faculty of Forestry at the University of British Columbia (Vancouver, Canada). During my internship I assisted in a variety of research projects that allowed me to work both in a lab environment and complete fieldwork across British Columbia (BC). The fieldwork included travelling to the temperate rainforest on the northern pacific coast of BC to investigate the decline of yellow-cedar, a species which is experiencing mass forest dieback across its range due to climate change. I was also given the opportunity to join a field team studying outbreaks of Douglas-fir beetle in a large area burned by forest fire. Witnessing first-hand the problems that are facing forests in Canada has provided me with new knowledge and skills that can be applied to my future research".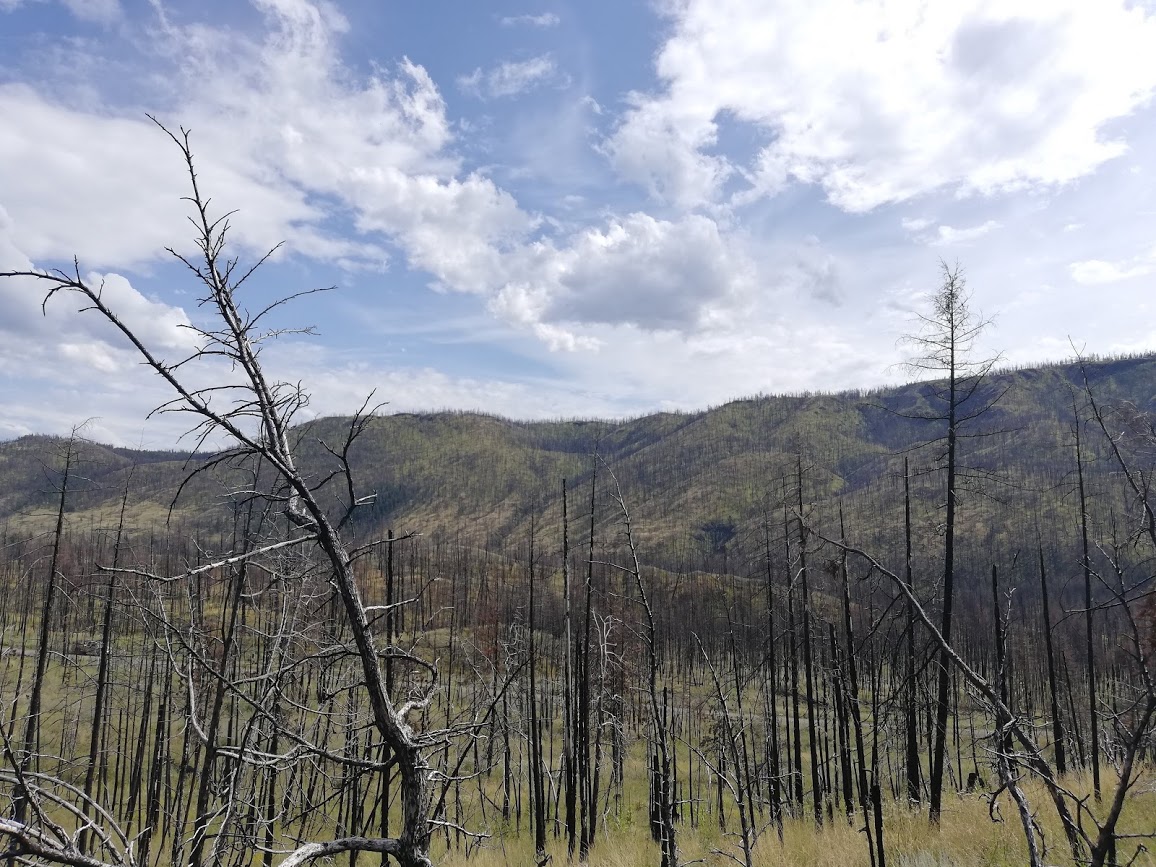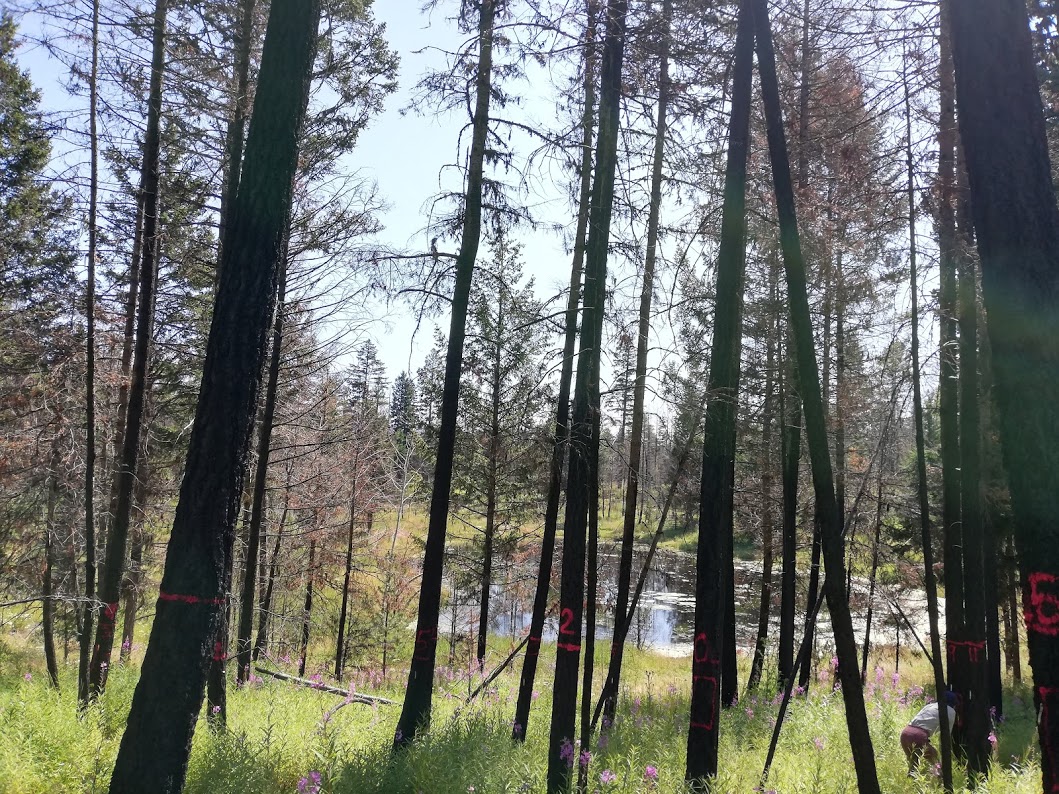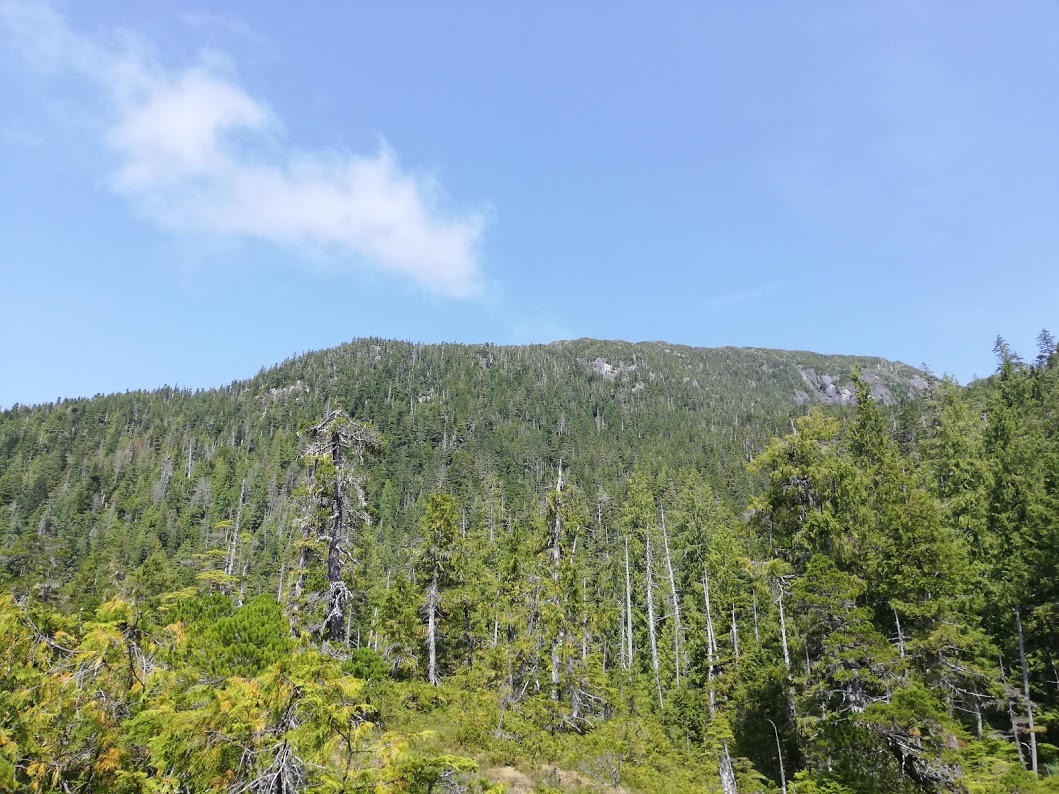 Images: (i) "A large area of burned forest in the British Columbia, (ii) "Evaluating a plot of burned Douglas fir for bark beetle outbreaks", (iii) "Yellow-cedar dieback in the temperate rainforest"